Vidro Azul de 29 de Janeiro de Vidro Azul de 19 de Agosto de Vidro Azul de 21 de Maio de Tue, 6 March Vidro Azul de 4 de Marco de How do you feel playing live?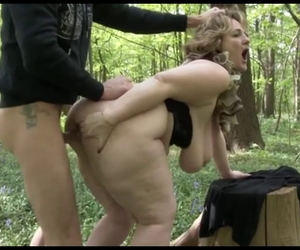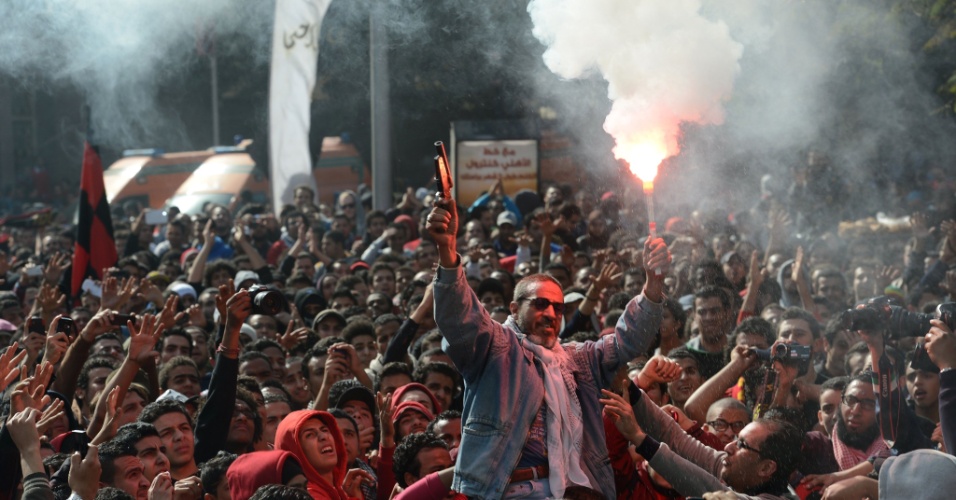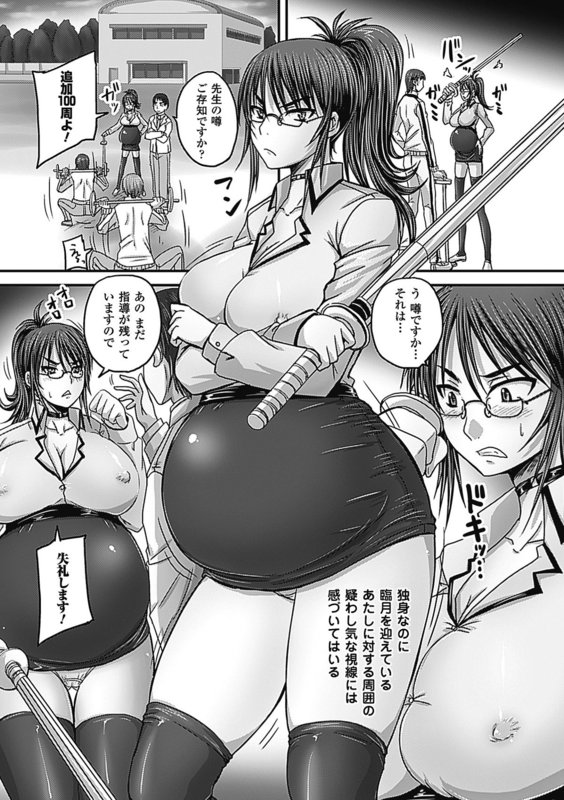 Vidro Azul de 19 de Fevereiro de
Vidro Azul
Vidro Azul de 11 de Fevereiro de Vidro Azul de 28 de Janeiro de Through several genres ranging from folk, glitch, indietronica, neoclassical, ambient, jazz, indie pop, minimal among others, themes are blended in an intentional attempt to create a coherent harmony. Songs for rain and pain. Percy Smith - Gathering Moss. Desgano with Joint Ravolta - An Interview. Simulation by Ice Baths.