If you could come back to life as an animal what animal would you be? What is a tradition your family had when you were a kid? Do you have any pets? What about a week? After the introduction and awkward hug, this opening question should follow. This is a good conversation starter, and one that really kick starts your conversation on a more serious note that, "hi you're hot, let's link up". Maybe it'll lead to a more playful, flirty discussion.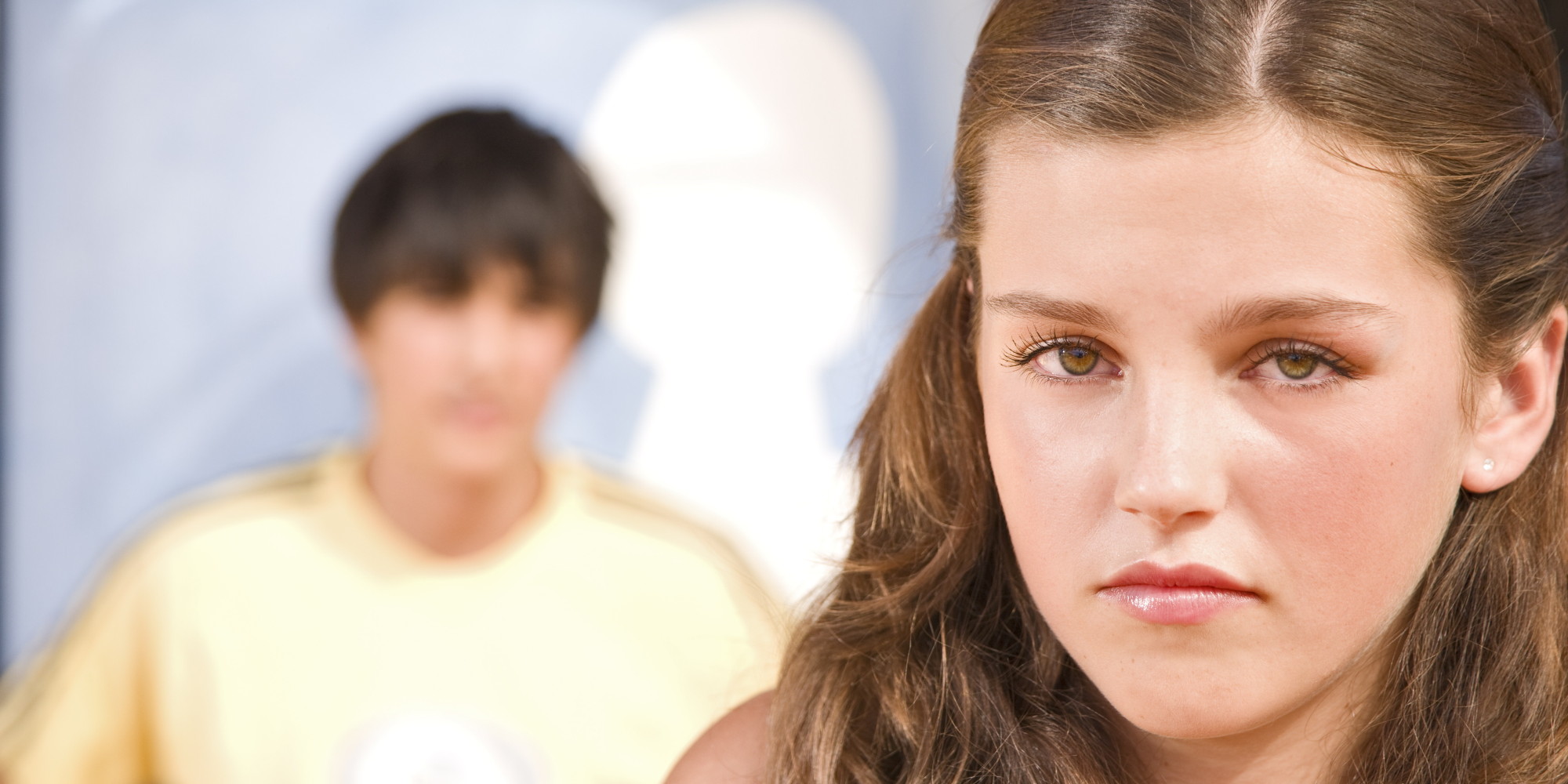 The characters usually do terrible things to each other that would be completely unacceptable in real life but somehow end up together, probably with major trust issues if it was actually a realistic movie, but who am I to judge…?
These 7 questions are the most likely to lead to conversation on a dating app
Are you okay talking about feelings? Do you believe in magic? Coffee or tea? You can end up getting a more direct answer that won't be a copy and paste. In one word, how would you describe yourself? Do you have any pets? Who's your biggest role model?