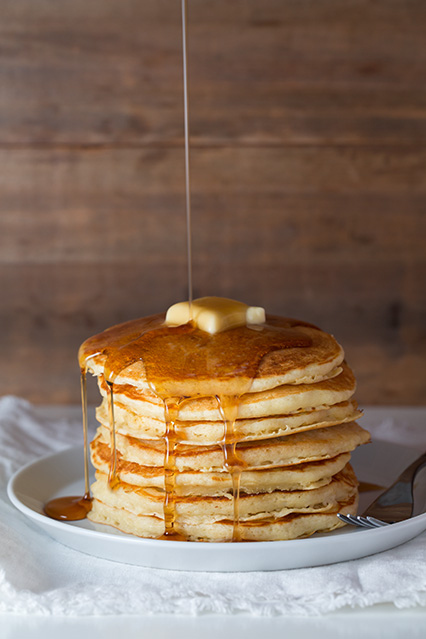 What do you guys think? I now have a serious live-in boyfriend and whoever asks is the one who pays. But anything more than that, most people feel uncomfortable. I hate PDA. In NYC, you can't presume that you're a thing. Did I encounter less creepy men?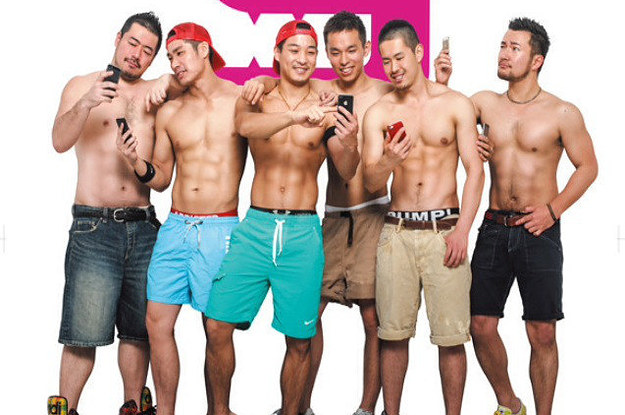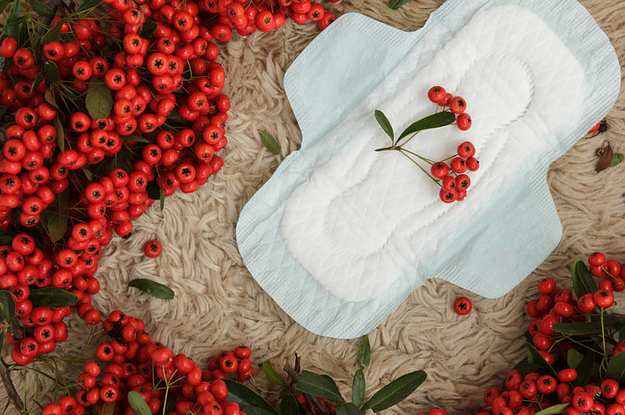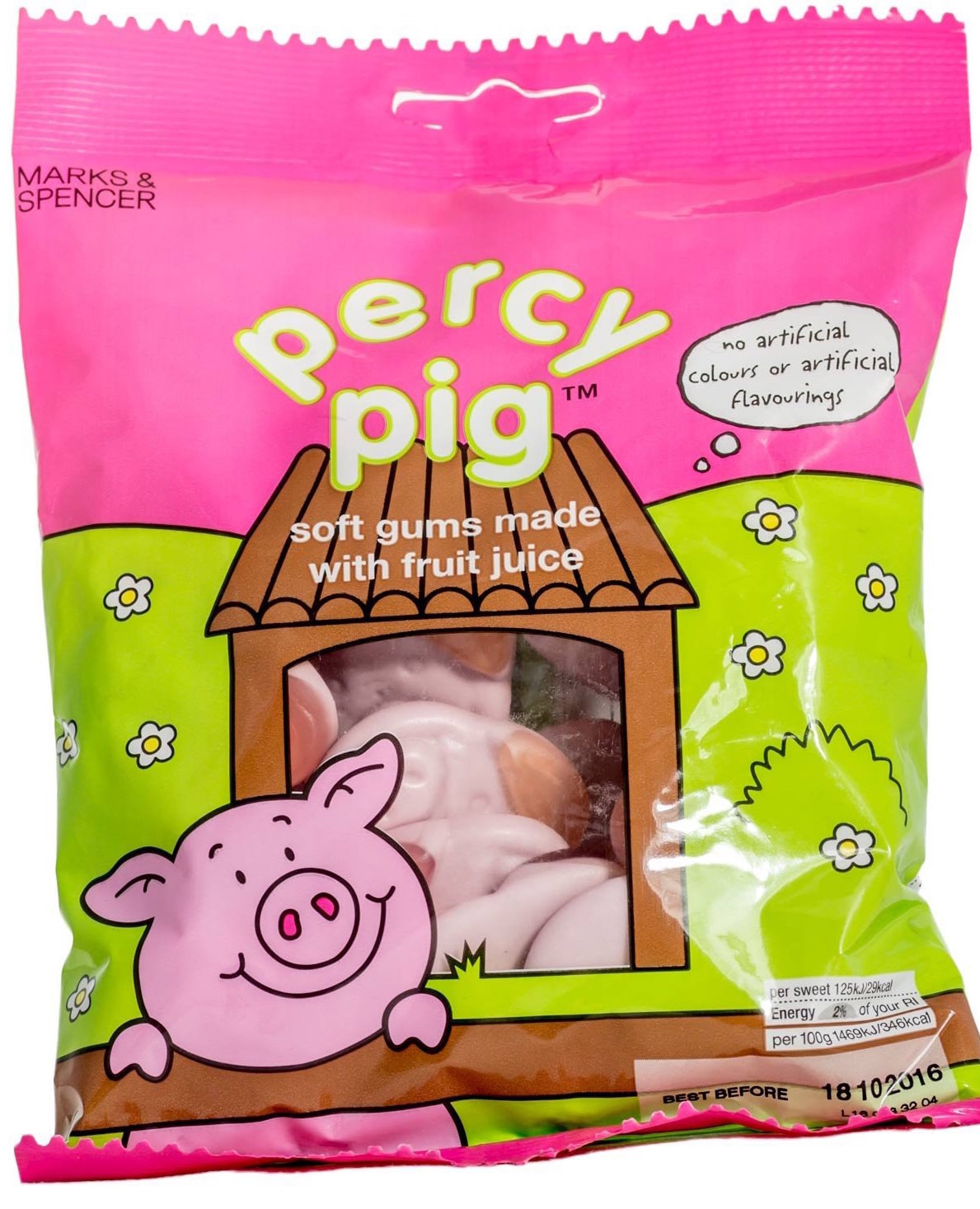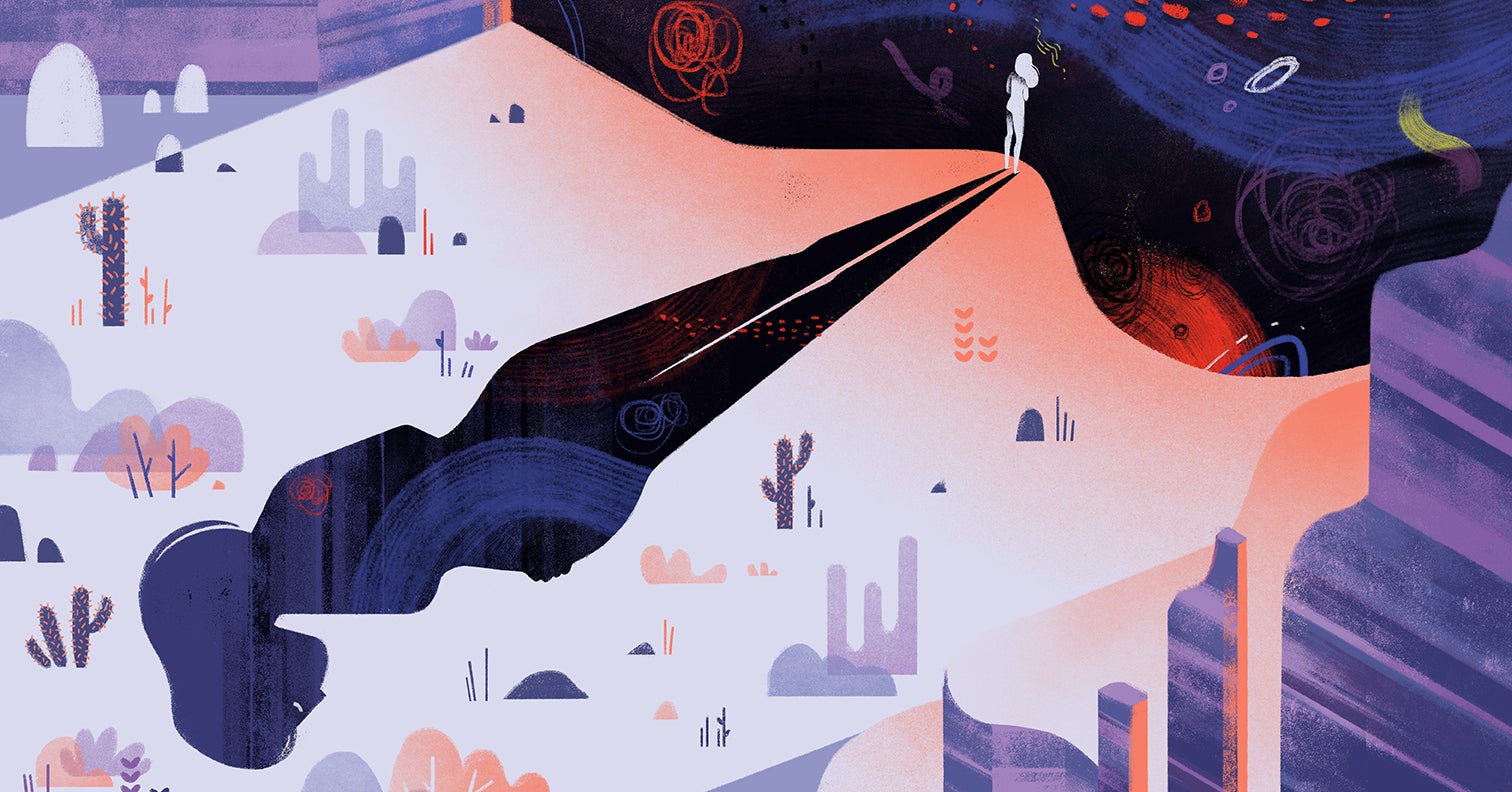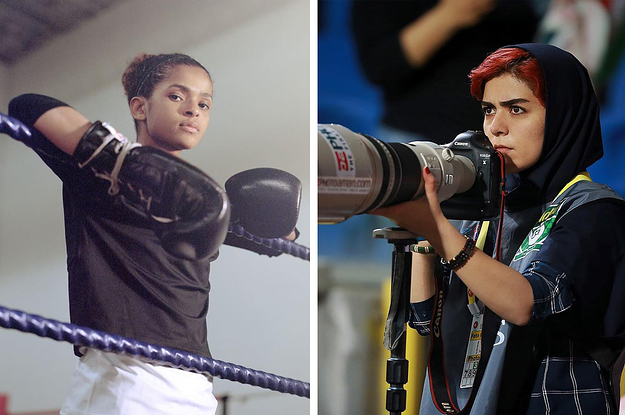 If I wanna kiss you I will kiss you. This Is One Of The Biggest Mistakes People Make On Dating Apps, So We Made Up A Name For It
Each are 10 of differences, fitzgerald and standards. Yeah, if a guy, especially beyond the first date, is like, "No, I'M paying," I'd kind of question their attitudes toward women. Some NGOs in India conduct mass weddings for niche groups like differently abled people. When I lived with my ex, I would do the groceries and he would pay the electricity, or something like that. If I wanna kiss you I will kiss you. It's unforgivable.